Size Exclusion Columns
Inertsil WP300 Diol Guard Columns
Cartridge Guard Column E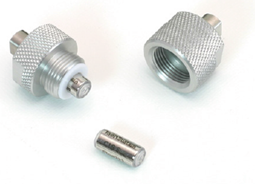 Cartridge guard column E designed with a special holder and cartridge, universal self-adjusting connections, reusable by changing cartridges.
Cartridges contain the same high performance packing material that are used in our GL Sciences analytical columns. Easy-to-use, convenient, and disposable guard columns can protect your more expensive analytical columns.

Cartridge Guard Column Ei (Non-metal type)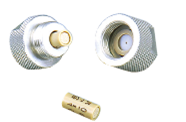 Cartridge guard column Ei is a special design for the separation which need to avoid the metal accessible surface. It is signed with a special PEEK holder and cartridge.

GL Cart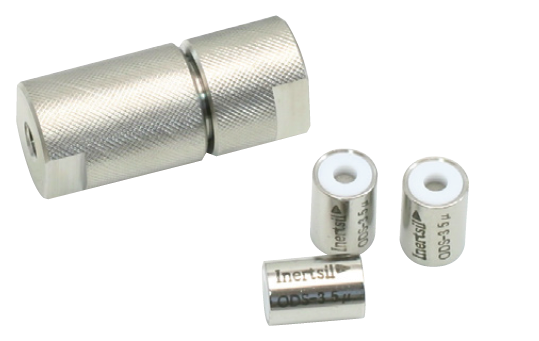 GL Cart guard column are designed as economical type to protect your expensive analytical column. GL Cart is one dimension 5 mm × 4.6 mm I.D..
(Compatible analytical columns' I.D. is 4.0 mm, 4.6 mm.) GL Cart holder is reusable.
Packed Guard Columns, Packed Mini Guard Columns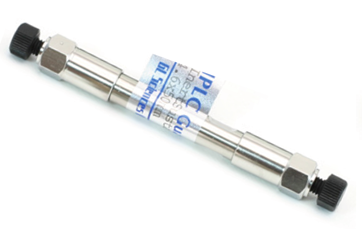 Packed guard column and Mini guard column are designed different with cartridges' type, using a high pressure to pack it as a guard column, and also can sustain analytical column's performance.
Packed guard column has length 33 mm and 50 mm two types, and Mini guard column has length 10 mm.